Charleston Commercial Electrical Repair
Electrical Repair for Your Business
When you're hard at work, the building that houses your business should be working just as hard to keep you fully operational. Often, electrical malfunctioning is a hassle that many property owners and managers don't worry about until there's a problem. So, when a breaker starts tripping or dead outlets start appearing, you're left wondering who to call. For business owners and property managers, the answer is clear. Call Pat Murphy Electric for your commercial electrical repairs in the Charleston area.
Symptoms of Electrical Malfunction
While some of the signs that your electrical system is in need of repair are common across all types of buildings, other issues are specific to larger buildings. Some of the most common symptoms of an underlying electrical issue in an industrial space include:
Bulbs burning out often
Breakers that trip excessively
Hot panels, outlets, or electrical components
Lights that flicker or dim 
Loose connections
Loud humming or electrical sounds
One or multiple dead outlets
Unsecured wiring
Any of these issues could be a sign that your building needs electrical work. Should you notice any of the above symptoms or any other indication there's a problem, call our Charleston industrial electricians immediately.
The Pat Murphy Electric Promise
When other businesses in our area thrive, we do too. At Pat Murphy Electric, we're more than just the technicians you call for help—we're a partner in your continued success. And with our 24-hour emergency assistance line, help is never more than a phone call away. Our promise is to always communicate effectively with our customers and provide the kind of electrical support local businesses need to flourish.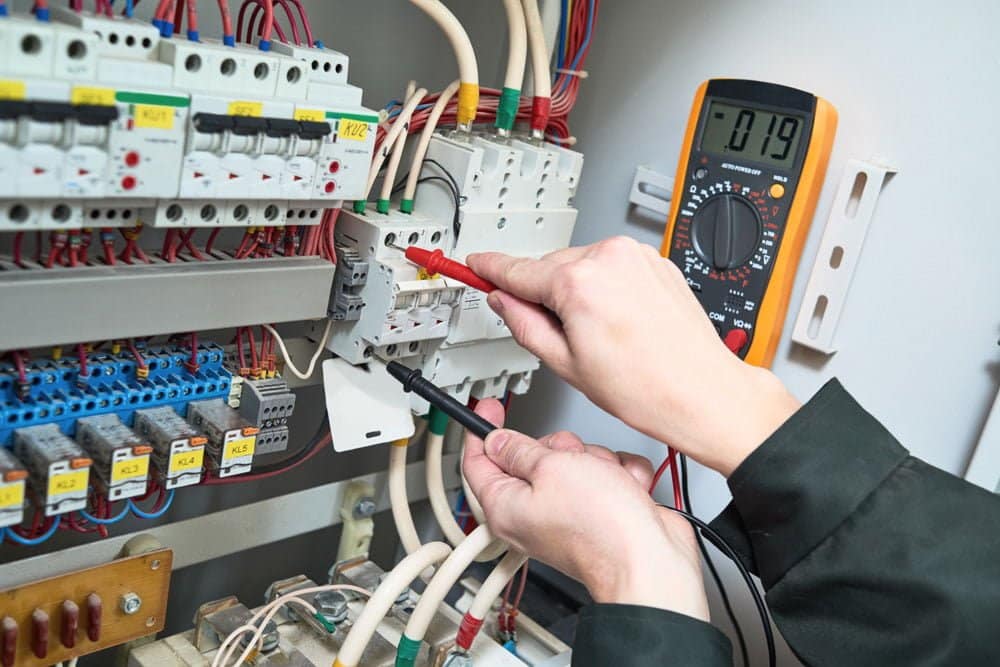 Talk With the Team
Looking for a commercial electrical repair team in Charleston to care for your business, apartment complex, warehouse, or other large building? Fill out the form below to contact our team, and a representative will reach out shortly to talk about your needs. 
CHARLESTON
1070 Jenkins Road, Unit 106
Charleston, SC 29407
843-212-9763