RESIDENTIAL ELECTRICAL INSPECTIONS IN CHARLESTON
Pat Murphy Electric is one of the most trusted names for residential electrical inspections in Charleston, along with electrical installation and repair work. Inspections are a vital aspect of maintaining your home, and regular inspections can help avoid potentially dangerous electrical problems. We'll take our time to go through every electrical component to ensure your wiring is safely and correctly done. Often, electrical issues might be hidden away behind walls, but our technicians know exactly what to look for! We prioritize safety and accuracy in everything we do, and we can give you the peace of mind that you deserve with a residential electrical inspection for your Charleston home's panel, wiring, and more.
WHY GET AN ELECTRICAL INSPECTION BY PROFESSIONAL CONTRACTORS?
As a homeowner, there are many aspects to maintaining your home, and routine electrical inspections should be one of them. So many running parts of your home rely on electricity, so it is important that your electrical system is safe and efficient. During our residential electrical inspections in Charleston, our technicians check various components of the system including panels, wiring, outlets, fixtures, and switches for safety. Here are a few key times that we recommend scheduling an inspection:
Once every five years
When buying a new home
If your home is more than 10 years old
After a major home renovation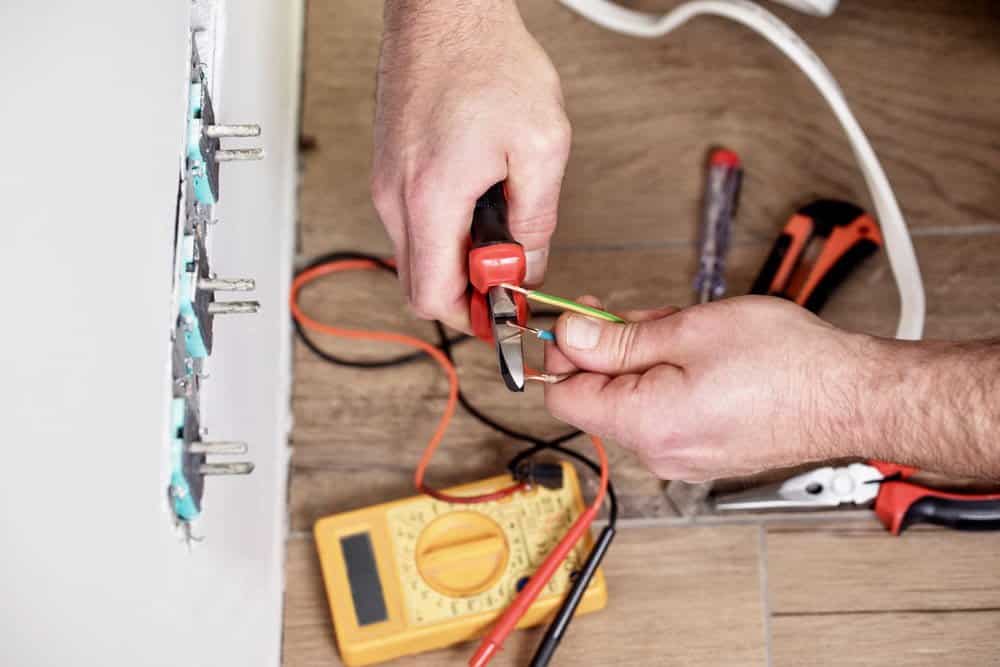 PAT MURPHY CHARLESTON ELECTRICAL CONTRACTORS
Staying on top of your professional electrical inspections can help you avoid electrical hazards, so don't wait to schedule yours until you're experiencing problems. Pat Murphy Electric offers fast, friendly service, including 24/7 emergency electrical repair and wiring safety checks, available for an upfront, flat-rate cost.
You deserve an electrician that truly cares about your home's health and safety, and that's exactly what you'll find with us. We'll go above and beyond to take great care of you, and we believe that the right way is the only way!
Get in touch to learn more about our residential electrical inspection services in Charleston, and schedule yours today!