Pat Murphy Electric Charleston Residential
Charleston Residential Electric Service
There are a lot of home updates that can wait, like installing a pool, refinishing the garage floor, or painting the spare room. Electrical updates, however, can't wait. When you notice that the electrical components in your home are not functioning as intended, calling an electrician immediately is the best way to mitigate risks to your home and family. Our team offers full residential electrical inspections to identify any existing problems, repair services to fix your home should something go wrong, and electrical installation service to help ensure new fixtures and electrical components are hooked up correctly and operate as intended. Pat Murphy Electric is home to Charleston's most dedicated team of technicians, and we're ready to help when you need us.
Inspections
Residential electrical inspections help homeowners get a better understanding of their home's needs. We'll give you a complete rundown of how well your electrical system is working, walking you through any existing problems and providing a game plan to get your home in the safest order.
Repairs
With 24-hour emergency service available, you're never more than a phone call away from necessary residential electrical repairs for your Charleston home. We will never let you go to voicemail during an emergency. Everything from your home's comfort to its safety is reliant on proper electrical functioning, so call us at the first sign of a problem.
Installations
Don't worry about crossed wires—get the job done right the first time with professional residential electrical installation services in Charleston from Pat Murphy Electric! We can install anything from new can lights in the living room to professional surge protectors on your large appliances to help protect your home to charging station installations.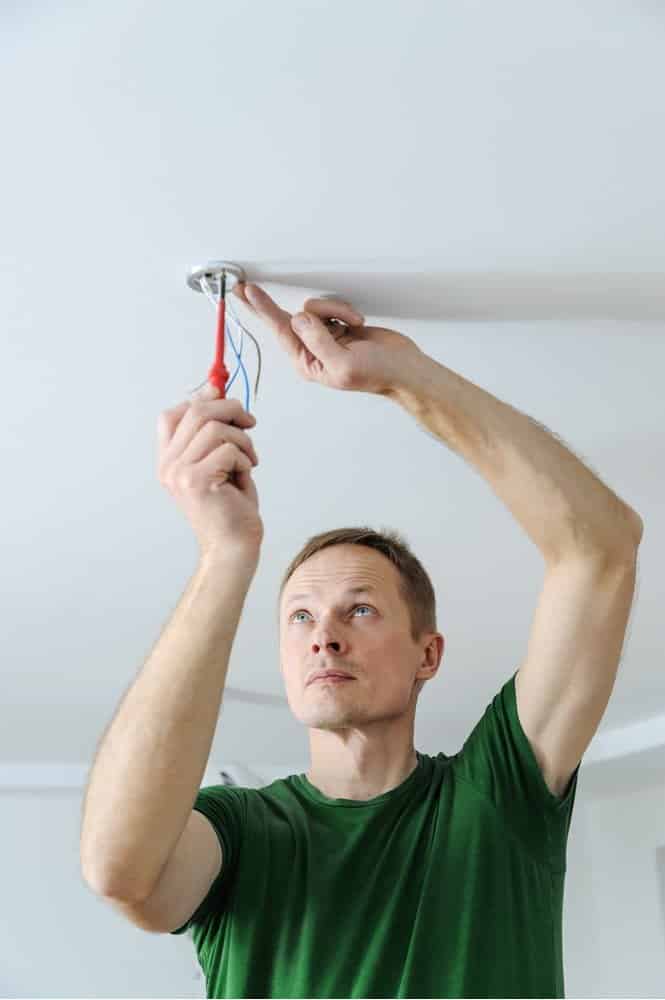 Talk With the Team
Homeowners in Charleston who need residential electrical services trust Pat Murphy Electric. If you are in need of professional electrical services for your home, give our team a call today and get an appointment with one of our professional electricians on schedule today!
CHARLESTON
1070 Jenkins Road, Unit 106
Charleston, SC 29407
843-212-9763