RESIDENTIAL ELECTRICIANS IN CHARLESTON
At Pat Murphy Electric, we are proud to be some of the most trusted and experienced residential electricians in Charleston, and we'll take great care of your home for any type of service such as routine home maintenance like installing a new ceiling fan or light fixture, rewiring your electrical panel, or repairing a broken light switch. When in doubt, don't try to do the job yourself—call us instead. We provide fast, friendly service, 24/7 emergency electrical repair, and more. No matter the job, we believe that safety and accuracy are the priority, and we'll make sure the job is done right the first time. Our fully licensed and certified Charleston residential electricians are standing by, ready to take care of all your electrical needs.
Pat Murphy Electric has been in business since 1982 and has served hundreds of homeowners across the Charleston area. From electrical installation to repairs, we are well-versed in all types of residential electrical projects and understand the codes and regulations that are designed to keep your home safe.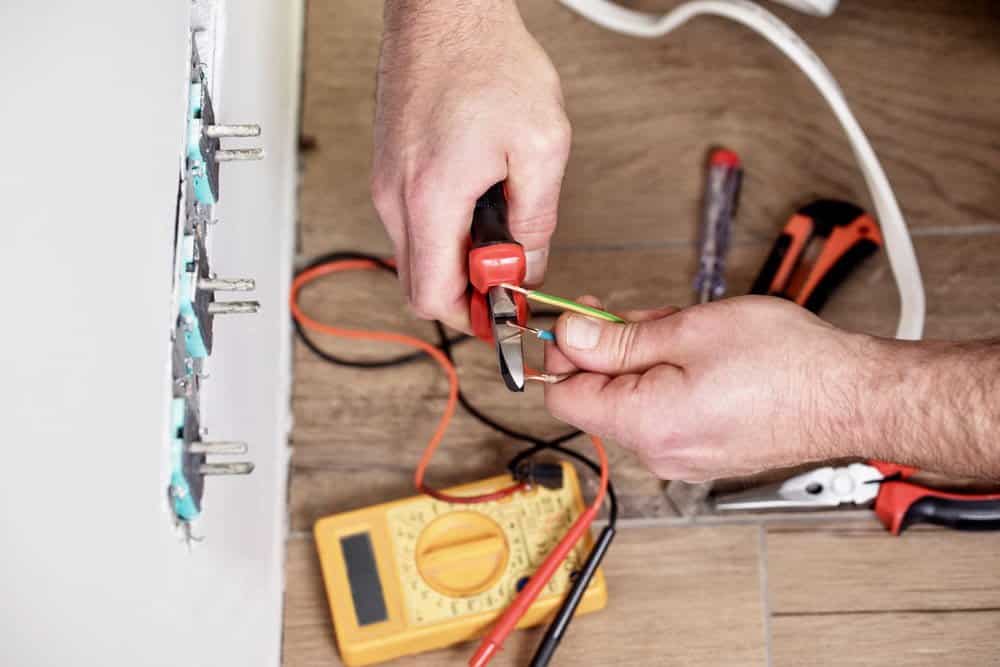 Come to our Charleston residential electricians for any of the following:
Install surge protection
Install fixtures including lights, ceiling fans, vents, etc. for indoor or outdoor
Install or repair electrical boxes
Install EV charging stations
Repair faulty outlets, switches, etc.
Install or repair security cameras or exterior lighting systems
Install or repair safety measures like smoke or carbon monoxide detectors
Wire circuits for appliances like washers, stoves, etc.
Wire for hot tubs, home theaters, and other special projects
Much more!
When you're looking for experienced and trusted residential electricians in Charleston for electrical installations, repairs, and more, look no further than Pat Murphy Electric. From new panel installation and wiring to fixture and outlet repair, count on us for the highest standard of customer care. We know you'll be glad you chose to work with us. Get in touch with our team today to schedule your residential electrical service!