Pat Murphy Tank Farm Installations
What Is A Tank Farm?
Tank farms are common in manufacturing plants. They are huge storage containers that are used to store oil or petrochemical products before they are shipped to consumers. If you have a tank farm, it's important that it is installed correctly for the sake of your products. At Pat Murphy Electric, safety and accuracy are our top priorities. Rely on your local tank farm wiring service in Atlanta and Knoxville to get the job done right the first time. When it comes to working on tank farms, the right way is the only way.
Let Pat Murphy's technicians Wire Your Tank
When it comes to industrial electrical work, it is always a good idea to call a professional. Our team of industrial technicians are knowledgeable and have experience with wiring services on tank farms. We wire all level switches, limit switches, ultrasonic level probes, and so much more. Wiring plays an important role in the installation of a tank farm. We are also Class 1/Division 1 experts, as well as corrosive area experts. Whatever your electrical problem is, our team is more than equipped to handle it.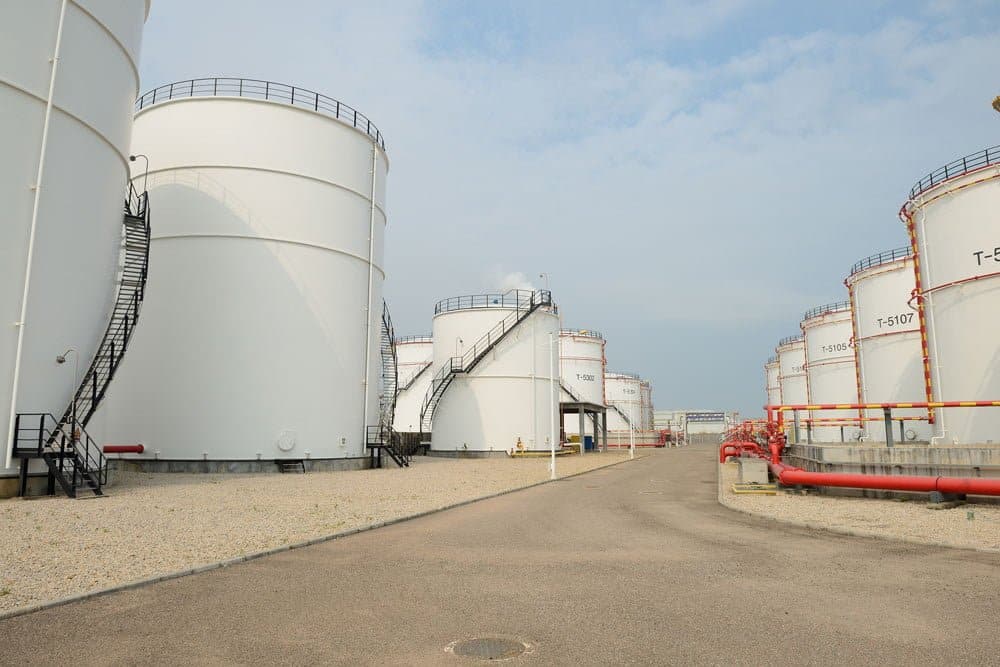 Heat Trace Experts
Not only can our industrial technicians wire your tank farm, but we are also heat trace experts. Our Atlanta heat trace installation experts are trained and certified to install these systems to your tank. Heat trace systems heat the pipes and the tank to maintain specific temperatures of the products inside. Heat tracing is important because if the products are not at a specific temperature, then they could be no good to the consumers and could go to waste. Our Atlanta heat trace installation and tank farm wiring team at Pat Murphy Electric believes every job should be done the right way, which is why we have become experts in every area of tank farm installation.
Learn More About Tank Farms
For more information about tank farms and the services we provide for them, call our team of professionals today. We would be happy to answer all of your questions and address any concerns.
Let Pat Murphy Handle Your Tank Farms
Get 24/7 Emergency Support Now 470-588-9505