Home Electrical Work in Charleston
When you're a homeowner, the list of things you need to get done is never short. However, there's one "to-do" that should always shoot to the top of the list, and that's professional electrical repairs. While a new coat of paint on the shed can wait, putting off necessary electrical work can be dangerous for your home and everyone in it. When you need an expert to take care of your home's electrical ecosystem, Pat Murphy Electric is the team of technicians Charleston trusts for residential electrical repairs, inspections, and installations. 
Electrical Inspections
When you don't know what's going on with your electricity, you can't ensure it's in proper working order. When you're looking to buy a new home, if you live in an older home, or if you've lived in your home for more than 25 years, an inspection is the first step toward ensuring that you have done what you can as a homeowner towards helping with the safe operation of your electronics and appliances. An electrical inspection by our Charelston home electricians is one of the cheapest forms of insurance there is as you proactively make sure everything is working properly before something goes wrong! Electrical systems grow old and age out, they do not last forever, so it's important for your system to get a checkup. 
Electrical Installations
Whether you want to brighten up the kitchen with under cabinet lights, new can lights or if you need a few extra outlets in the garage, Pat Murphy Electric can help with all your electrical installations in Charleston. Many of our customers who have tried to DIY electrical work, end up calling on us to help fix the disaster they've caused in their house. Save yourself the trouble by hiring the experts.
Electrical Repairs
Our residential electrical repair electricians in Charleston can help take care of everything from a broken outlet to a finicky breaker to a whole home rewiring if necessary. An improper or malfunctioning electrical system is at best annoying and at worst dangerous. If you've noticed a problem in your home, it's best to call a professional immediately for assistance.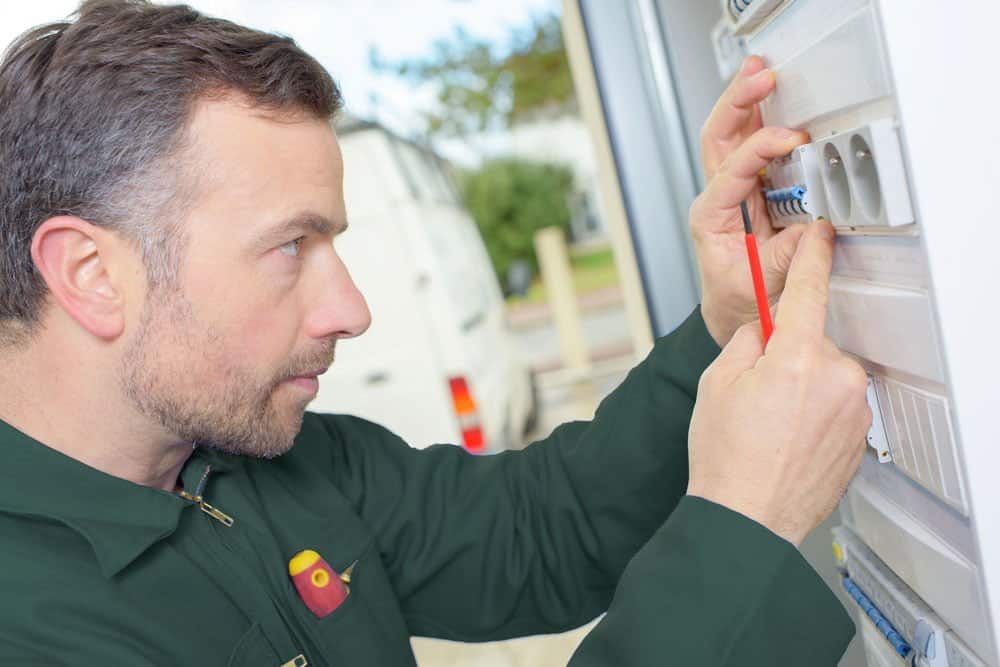 Get In Touch
When you need help with an electrical inspection, component installation, or repair, contact Charleston's local residential electrical repair experts. Fill out the form below or call our office a call to speak with a representative about your specific circumstances.
CHARLESTON
1070 Jenkins Road, Unit 106
Charleston, SC 29407
843-212-9763