ELECTRICAL INSPECTION
RESIDENTIAL ELECTRICAL INSPECTIONS IN KNOXVILLE
Pat Murphy Electric not only provides professional electric repair and installation services, but also expert residential electrical inspections in Knoxville. We can go through all of your home's electrical components and make sure your system is wired correctly and running smoothly. Many homeowners may not realize that their home has potentially hazardous electrical issues because most electrical systems are hidden from view. Scheduling an electrical inspection from an experienced contractor like Pat Murphy Electric can give you peace of mind and prevent potentially dangerous electrical problems with your panel, wiring, and more. Our team of Knoxville residential electricians is committed to safety and accuracy in everything we do.
WHY GET AN ELECTRICAL INSPECTION BY PROFESSIONAL CONTRACTORS?
Receiving regular electrical inspections is an essential part of maintaining your home. Your home relies on electricity to run and it's critical that this electrical supply is safe and efficient. During an inspection, our technicians will thoroughly examine every part of your electrical system, checking the wiring, outlets, switches, panels, and fixtures for safety. At Pat Murphy Electric, our residential electricians recommend scheduling an inspection at these key times:
If your home is more than 10 years old
When buying a new home
After a major home renovation
Once every five years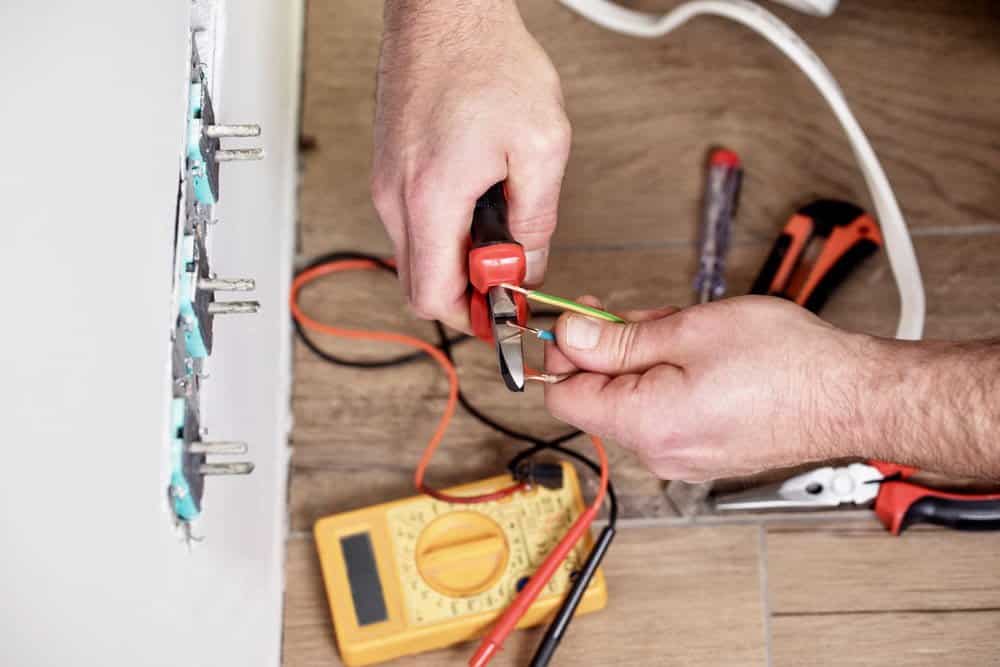 PAT MURPHY KNOXVILLE ELECTRICAL CONTRACTORS
Don't wait until you have dangerous electrical problems on your hands to schedule an inspection! Our technicians at Pat Murphy Electric are here to offer professional residential electrical inspection services in Knoxville. Our wiring safety checks can be scheduled anytime that works for you, and we also offer 24/7 emergency services, all available for a flat, upfront fee. 
Our team truly cares about the health and safety of your home, and we'll go the extra mile to meet all of your electrical needs. We believe that the right way is the only way, and this commitment to quality service shows in our work.
Reach out to schedule a residential electrical inspection for your Knoxville home today!