SUMMERVILLE ELECTRICIANS
When you need the best commercial or residential electrician services for your Summerville, SC home or business, the team at Pat Murphy Electric is the perfect solution for you. Our expert electricians are highly skilled, punctual, tidy, and respectful of your property. Attempting any electrical project without proper certification can be extremely hazardous, so it's always best to trust a licensed, well-trained contractor for all your electrical services in Summerville. Our electrical company prides ourselves on prioritizing safety in all our work, and we'll go the extra mile to minimize any disruptions during our service call.
We provide both residential and commercial services, including new installations, repairs, and maintenance. Additionally, we offer 24/7 emergency services to ensure that our clients are always taken care of. Choose us at Pat Murphy Electric for any residential or commercial electrical projects in Summerville, SC.
RESIDENTIAL AND COMMERCIAL SERVICES
If you're in need of a reliable and professional electrical company in Summerville, SC, you're in luck. Pat Murphy Electric is here to help! Our team of experienced and friendly electricians is ready to provide top-rated support for your home or business. We offer a wide range of services for any of the following: 
Rewiring and remodeling
Indoor and outdoor lighting
Electrical circuit testing
Grounding
Smoke detectors
Dimmers
Generator system installation
Fixture installation and repair
Surge protection
Electrical home inspections
Storm damage repair
Electrical panel maintenance
Phone, computer, and data cabling
Electric car chargers
Much more!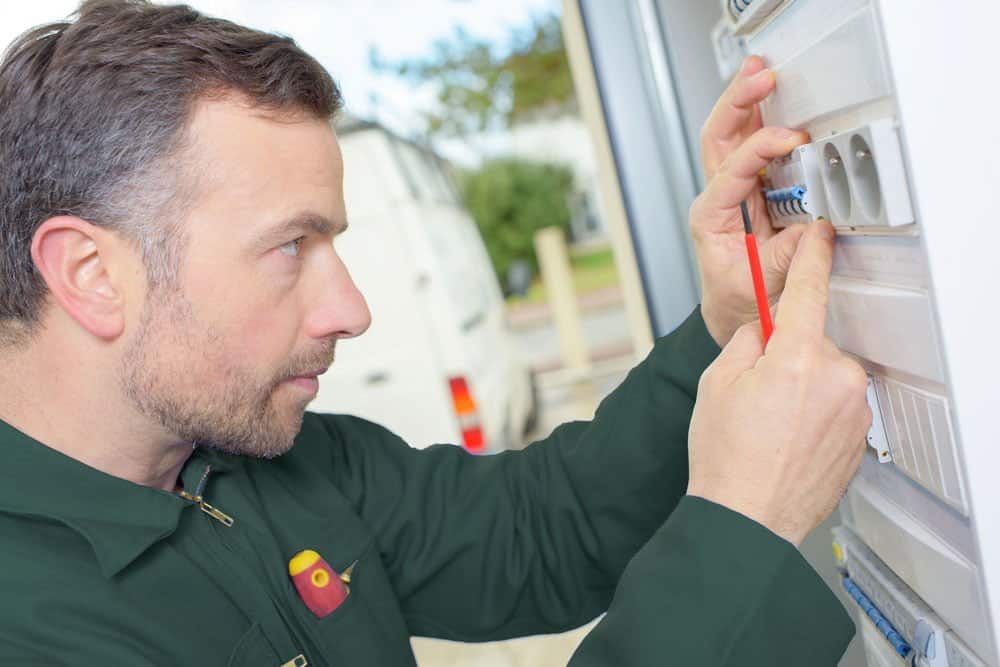 Here at Pat Murphy Electric in Summerville, SC, our electrical company is known across the region for our professionalism and accuracy. We are dedicated to the values we live and work by. Our commitment is to set the standard for customer service, and to serve our communities with integrity and honesty, and a determination to do it right the first time, every time. Reach out to us for all your commercial or residential electrician services in Summerville. Our electrical company's work and service are second to none. Contact us today to schedule your service call.