Choose Pat Murphy For All Your Residential Electrician Needs
If you find yourself in need of electrical repair for your home, Pat Murphy Electric is your residential electrical expert in the Atlanta and Knoxville areas. We have a team of professionals who are known for our courtesy and attention to detail and are dedicated to helping you with your residential electric repair. It's no secret that electrical work can be dangerous, which is why our team focuses on the safety of our customers and our staff for every project that we work on. We take the necessary steps to make sure every job is done safely and correctly.
How Does Hiring an Electrician Benefit Me?
It's no secret that electricity is nothing to play around with. Whether you're doing any kind of home rewiring, new lighting or installations, it's always a good idea to consult a professional Atlanta residential electrician first. Doing electrical work is dangerous, and many homeowners think it's a good idea to do projects themselves in order to save some money. Bring in an expert instead of paying for bigger, more costly repairs. Electricity, when handled incorrectly, can cause severe injury or death.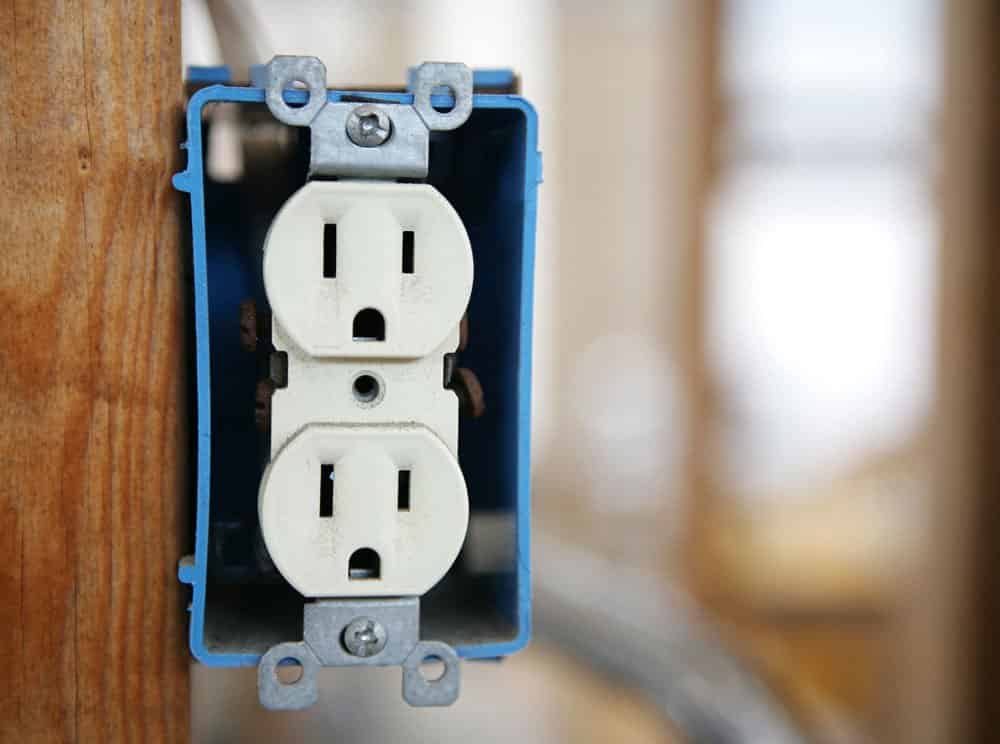 What's the Difference Between a Residential Electrician and Indoor Wireman?
Residential Electrician
A residential electrician works in single- and multi-family homes. They are often an expert in domestic types of installations and renovations: feature lighting, fire and smoke alarms, sockets and fuse boards, etc. You should be calling a residential electrician for tasks such as home renovations, home rewiring, replacing a fuse box with breakers, or installing a security system.
Indoor Wireman
Much like a residential electrician, an indoor wireman is also in charge of wiring, switches, fuses, and breakers, but for a large facility. They specialize in connecting their commercial or industrial customers' electrical systems to the outside power source, which is then evenly distributed throughout the facility. 
Why Pick Pat Murphy Electric?
If you would like an estimate, we offer an upfront, flat-rate price for all of our electrical services. At Pat Murphy, our technicians are not paid on commission, so you can trust us to not upsell you. Your best interest is always in mind and we will only provide the services that your home actually requires. Pat Murphy has a wide variety of electrical services that will provide a solution for your home.
Our Services
24-hour emergency electrical repair
Computer, data, and telephone cabling,
Dimming systems
Electric car charging station installation
Electric circuit testing
Grounding
Home electrical inspections
Indoor and outdoor accent and security lighting
Installation of UPS/generator systems
Preventive maintenance on electrical panels
Rewiring and remodeling
Storm damage repair
Surge protection systems
Smoke detectors
Troubleshooting
Ceiling fans