Pat Murphy Tank Farm Set Up & Maintenance
Tank Farm
Tank farms are an essential part of many industrial operations. These are giant storage containers, typically used for oil or petrochemical products, prior to shipment to consumers. For industrial facilities, it's vital that the tank farm is installed correctly in order to preserve the integrity of the products. Here at Pat Murphy Electric, we work with industrial tank farms, ensuring proper setup and maintenance of these specialized facilities. Safety and accuracy are our guarantees, and our Knoxville tank farm electrical team is here to serve you. 
Tank Set Up
Electrical work, especially on industrial equipment and systems, is something always best left to the professionals. Our industrial electricians are experienced with the unique requirements of your Knoxville tank farm electrical setup, and you can count on us for excellent workmanship and friendly service. We are also Class 1/Division 1 experts and trained in corrosive area safety. We can wire your level switches, limit switches, ultrasonic probes, and more. No matter what kind of electrical issues arise at your industrial tank farm, we can handle them!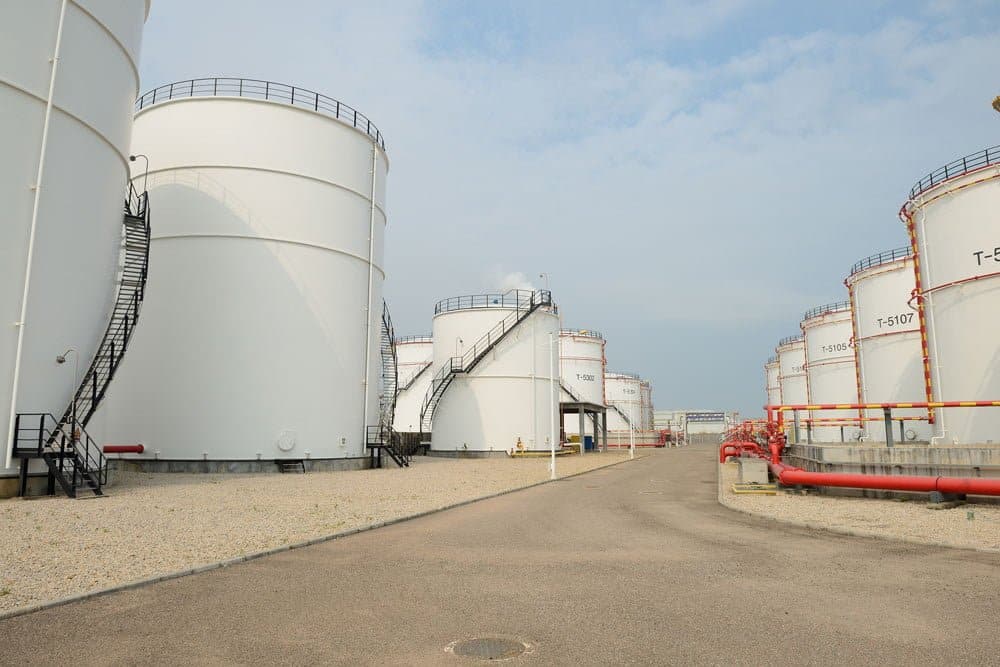 Heat Trace Repair & Installation
Pat Murphy Electric is well-versed in tank farm wiring, but we're also experts in heat trace systems. We know how important your heat trace components are to your business, as they help maintain the proper temperature for storage. If your tanks are not kept at the exact temperature, you could risk spoilage and significant product loss. Our Knoxville team of heat trace repair and installation experts is ready to assist you in setting up or repairing the system for your tank farm. Our years of experience with industrial electrical work serve us well in tank farm repair. You can count on us to know what we're doing and to do it right the first time.
Learn More!
We are here to answer any of your questions about our industrial electrical services in Knoxville, including tank farm electrical wiring, heat trace repair, and more! Reach out to us today to learn more or to schedule your service call.
Let Pat Murphy Handle Your Tank Farms
Get 24/7 Emergency Support Now 865-409-2400