Residential Electrical Inspections
The adage goes, "If it ain't broke, don't fix it." However, in the case of electrical issues, it can be difficult to find out whether or not your home is "broke" to begin with. If you can't identify whether a problem exists, it becomes impossible to fix it, and in the electrical field, we know that leaving a problem unaddressed is the best way to invite disaster. Pat Murphy Electric's electrician services in Charleston include residential electrical home inspections, because when we can identify an issue and take care of it early, our customers can sleep easier at night. 
When to Get an Inspection
There are a few key times in life when it's important to schedule a residential electrical inspection for your Charleston home. If one of the following situations sounds familiar to you, it's time to call Pat Murphy Electric! Below, we rate the need for an inspection on a scale of one to five volts.
It's Been a While ⚡⚡
When you live in an older home, you typically have older electrical work as well. Because the safety standards for quality electrical work are continuously updated, it's important to check up on how well your electrical components are performing. If you've lived in your home for more than 20 years without a checkup or your home is more than 40 years old, it's definitely probably time for a residential electrical inspection for your Charleston home. We recommend our customers get an electrical inspection on their electrical system every 5 years, as this is what we do with our own homes. 
Flickering Lights & Tripping Circuit Breakers ⚡⚡
When electrical fixtures around your home start to malfunction, you may notice the effects. Whether it's a flickering light or you're dealing with a circuit breaker that trips consistently, these could be signs that there's a deeper issue. Consistently tripped breakers should NOT be ignored.  
Taking on Major Upgrades ⚡⚡⚡
Remodeling a kitchen or bedroom? Better call Pat Murphy Electric! Remodeling often means busting down walls, installing new lights, or adding new outlets. We can help ensure your electrical ecosystem isn't disrupted by all the commotion, while making all the changes you need on your home.
After Storm Damage ⚡⚡⚡
Storm damage can become a huge issue if it impacts your home's electrical operation. Tree limb damage to your weather head power lines, strong winds, and water damage can impact your day-to-day, so getting an inspection after a storm is crucial to curbing any potential complications.
Buying a New Home ⚡⚡⚡⚡
When you're thinking about buying a new home, a thorough electrical inspection could save you from a poor investment. Detecting an issue before you sign on the dotted line could mean the difference between having a project done for you or paying for electrical work once you're moved in. The last thing you want to worry about while moving into your new home is whether your electrical system is safe or not, take that worry out of the equation and call Pat Murphy Electric first! 
Strange Smells or Noises ⚡⚡⚡⚡⚡
Many homeowners notice a soft buzzing sound when they turn on certain lights or appliances. This is not normal and could be caused by a loose connection, faulty wiring, or a defective appliance. If you hear strange sounds or notice the smell of something burning when you use a certain switch or outlet, stop using it and contact our team immediately as these could be cause for concern.
Sparks or Hot Switches & Sockets ⚡⚡⚡⚡⚡
Proper wiring should never spark or feel hot to the touch. A little warmth from a light or other electrical component is no cause for concern, but if the outlet feels too hot to touch while you're using a device or you notice any spark, call on a Pat Murphy Electric professional immediately for help.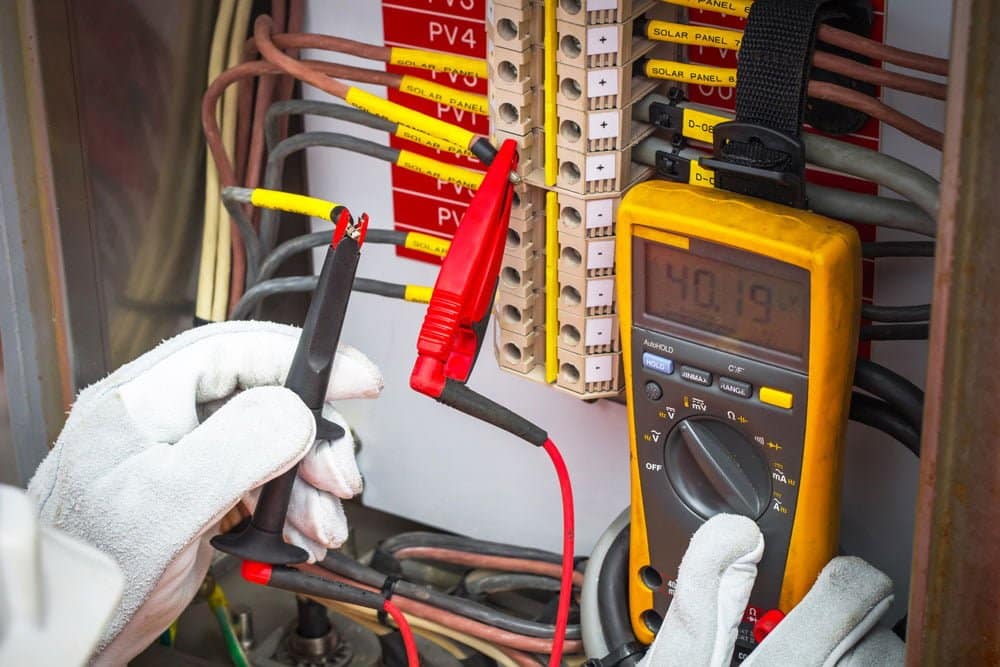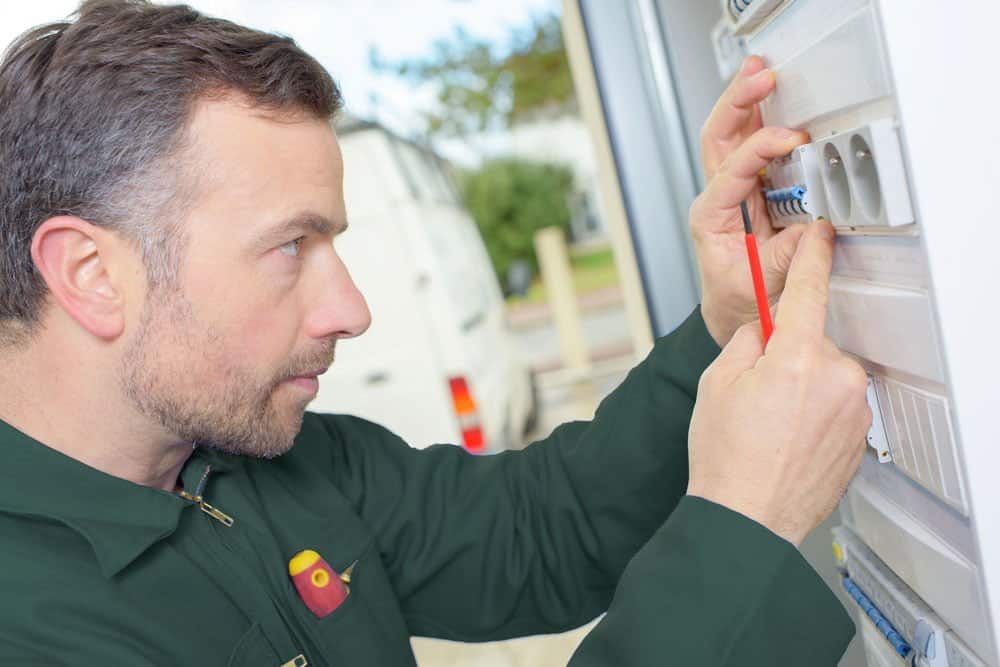 Contact Pat Murphy
If any of the situations above sound like something you're dealing with, call Pat Murphy Electric for a residential electrical inspection in Charleston or the surrounding areas today!
CHARLESTON
1070 Jenkins Road, Unit 106
Charleston, SC 29407
843-212-9763