Pat Murphy Electric Financing Options
When you are looking at financing an electrical home improvement project, it is important to know that the team at Pat Murphy Electric in Atlanta is here to help determine the best financing options available. We know that sometimes the cost of electrical improvements can seem daunting, but our team, working with EnerBank, has options to relieve the stress of this financial decision.
The first option is a six month same-as-cash loan for amounts from $1,000 to $45,000. This is a perfect solution if you can pay the loan back in 180 days because all of the interest fees will be waived. This loan also offers no monthly payments unless you extend the loan past the six month term. At that point, we offer terms from 18 to 126 months at a current fixed APR of 17.99% (subject to change).  
The second loan option offered through Pat Murphy Electric with our partner EnerBank is a 9.99% interest 5-year loan. We can offer this for loan amounts from $3,500 to $45,000.
All loan applications for either option are subject to credit approval.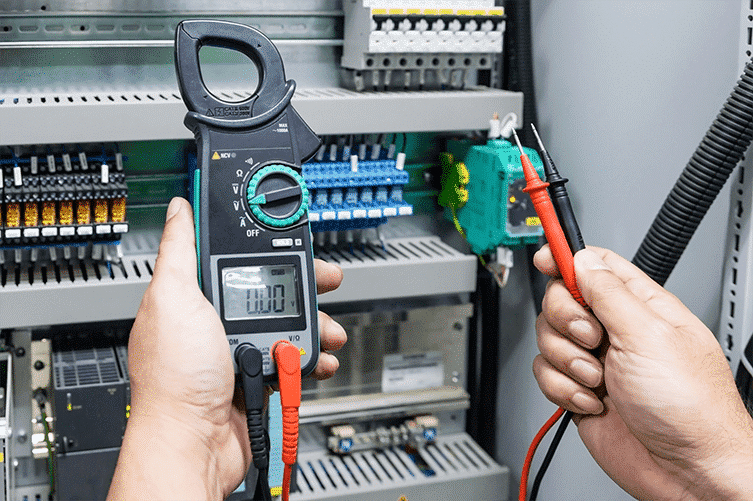 Electrical Financing The Right Way
Applying for these loan options through EnerBank is a simple process. There are three easy ways to apply:
Apply with EnerBank's mobile app on your contractor's device
Call us at (866) 405-7600
Apply online at application.enerbank.com
We will have an eligibility decision for you quickly. Once you receive the confirmation, we will get the process rolling, finding you the best financial option for your Atlanta electrical home improvement project.
The team at Pat Murphy Electric in Atlanta, working with our partners at EnerBank, can take the stress out of financing your home improvement project. Contact us today to find the best financial option for you.
Residential Inspections With Pat Murphy
Get 24/7 Emergency Support Now 470-588-9505