Pat Murphy Tank Farm Installations
Pat Murphy Electric is your trusted provider for the installation and maintenance of industrial tank farms. We have the specialized knowledge and skill required to handle jobs of this scope and can be a valuable part of your operation with our tank farm wiring and heat trace installation services in Knoxville. 
What Is A Tank Farm?
In many manufacturing plants, tank farms are commonplace. These are simply very large containers used to store things like petrochemical products and oils before they are sent to consumers. For proper storage of these products, a properly installed and maintained tank farm is essential. Here at Pat Murphy Electric, we take our job seriously and always prioritize safety and accuracy. Our Knoxville industrial electricians know how to correctly wire your tank farm and are always available to help you expand, repair, or maintain it.
Let Pat Murphy's technicians Wire Your Tank
For any kind of industrial electrical work, it's smart to have a professional team you can count on. Our industrial technicians all possess the experience and knowledge needed for tank farm wiring and maintenance. We know that proper wiring is a vital piece of tank farm installation, and we can wire your limit switches, level switches, ultrasonic level probes, and more. Pat Murphy electricians are Class 1/Division 1 experts and corrosive area experts, too. You can rest well knowing that our team can handle all of your industrial electrical needs, including tank farm wiring and heat trace installation in the Knoxville area.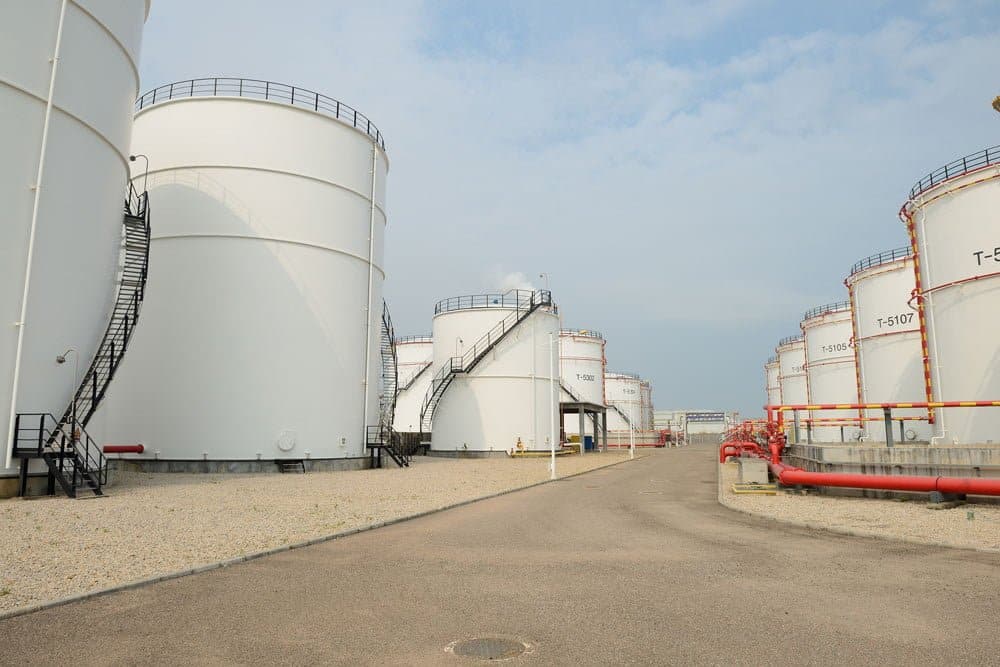 Heat Trace Experts
Tank farm installation is just one industrial service we provide. We're also heat trace professionals, and can easily install these systems to your tank. Heat tracing is essential for maintaining the proper temperatures for any product you store in your tank to prevent spoilage. Pat Murphy Electric is here for all of your Knoxville heat trace installation and tank farm wiring requirements! 
Learn More About Tank Farms
If you'd like to learn more about our Knoxville heat trace installation and tank farm wiring services, please give us a call today! Reach out at 865-409-2400 to chat with one of our technicians or to schedule your appointment.
Let Pat Murphy Handle Your Tank Farms
Get 24/7 Emergency Support Now 865-409-2400